About Us
Exact Fastener and Supply is a leading distributor of quality fasteners, abrasives and cutting tools. We are Certified Fastener Specialists™ accredited by the Fastener Training Institute® with the goal of providing industry-leading solutions with superior customer service.
Our full line of top-branded products is available in standard and metric sizes, and can meet all commercial, precision and military standards in accordance with your specific application need. We also provide the in-house support and capabilities to custom manufacture a product according to your prints.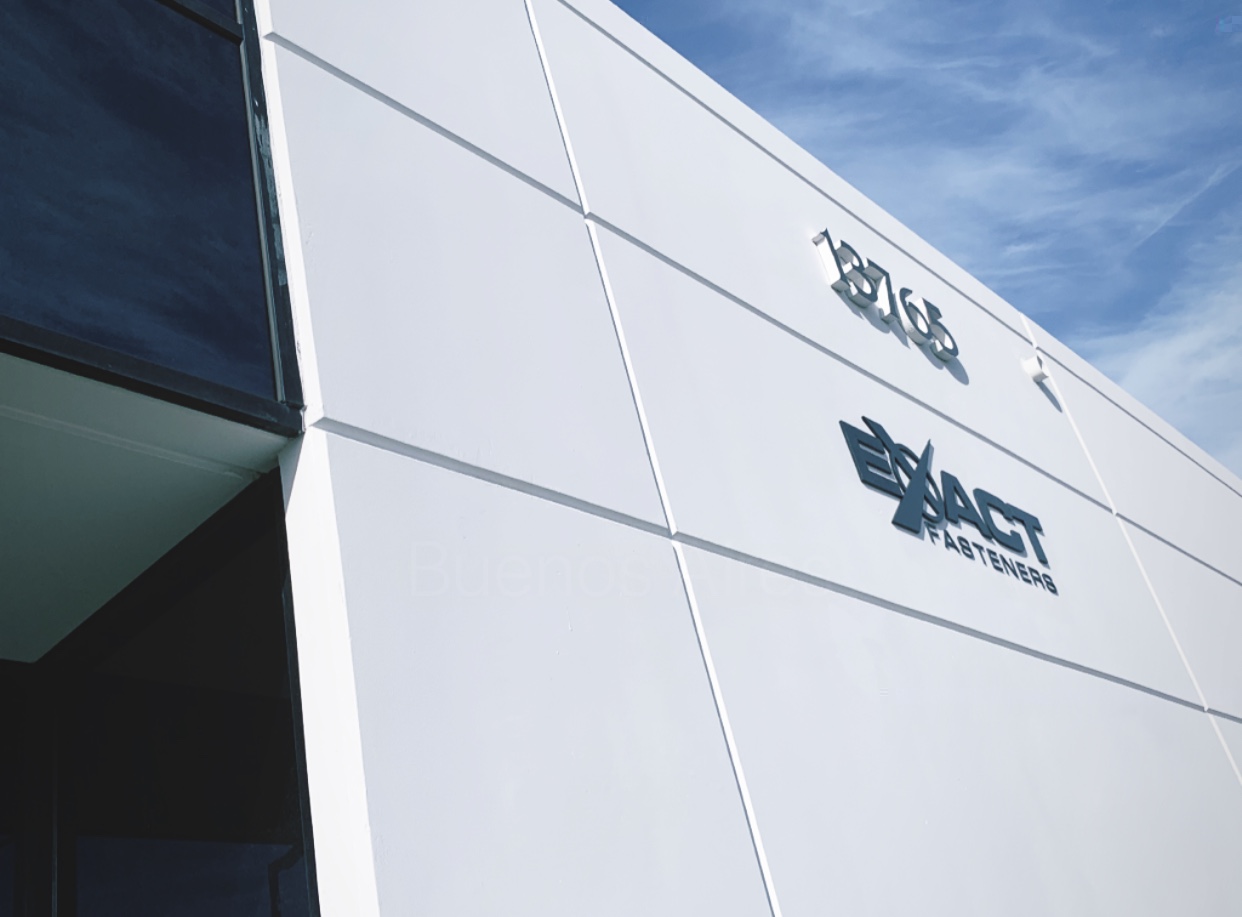 In addition to our expansive product offering, we provide customized services including Bin Stocking, Kanban, Just-in-Time (JIT), and Vendor Managed Inventory (VMI). We have an undisputed reputation as a reliable, long-term source and partner. Our internal team of sales and technical personnel represent over 100 years of combined experience within the fastener industry. We can provide a deeper understanding of the options available to you throughout the production process, allowing us to not only meet your demands, but go beyond standard expectations.
Our Philosophy
Our philosophy is to provide quality products with outstanding customer service. Each professional relationship we establish is supported by our commitment to our core values. Our goal is to become a seamless member and partner within your supply chain process. From technical recommendations, internal analysis, and in-house training, to reliable service and innovation, we provide additional support to keep supply confidently on-hand and your production operation running fluidly. As your supply partner, you inherit our team, not just our product. That's the Exact difference - and our promise.
Top